Welcome to Butterworth Estate
Are you 18 years or older?
By entering this site you acknowledge that you accept its Terms and Conditions

Please enjoy responsibly. To enter our website, you must be of legal alcohol drinking age in your country/region of residence. If no such law for responsible drinking exists in your location you have to be over 21 to visit our site.
Te Muna Estate
Martinborough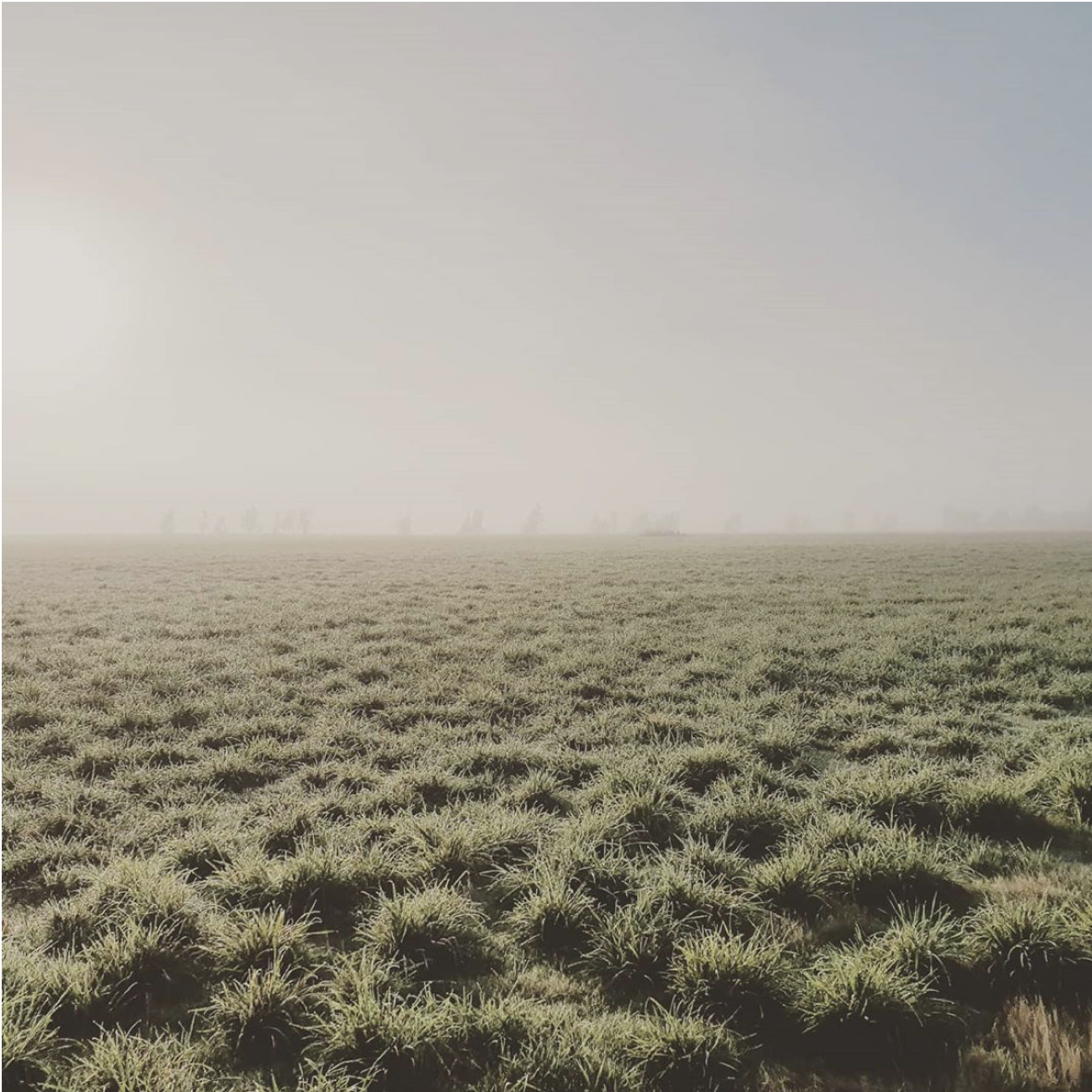 Butterworth Dry Riesling 2022
$30.00
Fantastic bouquet of purity and ripeness, varietal potency and seductive floral scents. Fresh apple and lime, lemon and mandarin then a white blossom quality. A lower alcohol expression with some residual sugar adding weight and texture to the core flavours of citrus, apple and white apricot now apparent. High acidity ensures longevity adding a refreshing quality and length. 
95 pts Cameron Douglas  - Nov 2022
This is very linear and bright with driven acidity and aromas and flavors of slate, crushed stone, lemon and green apple. Medium to full body. Crisp finish. Salty. Boom! 
94 pts James Suckling, James Suckling Top 100 New Zealand Wines  - Oct 2022
Explore More
Colour: Pale green gold hue.

Aroma: Lime zest and lemon juice explode from the glass, with hints of Granny Smith apple. Savoury, spice notes undertone the distinctive Riesling nose.

Palate: With a pure and linear entry, the surprise of the fullness of the mid palate is only surpassed by the length and cleanliness of the finish. A phenolic persistence ensures this wine lingers for minutes, making this a salivating experience.

Winemakers Notes
Winemaking: The grapes were hand-harvested, then whole bunch pressed straight to stainless steel vessels before overnight settling. After racking, the juice was fermented for 14 days at 14°C and stopped once balance with the RS had been achieved. A short amount of time on light fluffy lees gave the wine a fullness in the mid palate, however the stainless steel preserved the fruit purity. The wine received no fining, and only a light filtration before bottling.

Harvest Analysis
Harvest date 26th March, 2022
Brix 19.6 pH 2.98 TA 8.89 g/L

Wine Analysis:
Alc. 10.5 % pH 3.01 TA 8.70 g/L
Residual sugar ~6 g/L

Oak Maturation: 0%

Bottling date: 6th July, 2022

Allergens: Contains Sulphites. Vegan & vegetarian friendly.