Welcome to Butterworth Estate
Are you 18 years or older?
By entering this site you acknowledge that you accept its Terms and Conditions

Please enjoy responsibly. To enter our website, you must be of legal alcohol drinking age in your country/region of residence. If no such law for responsible drinking exists in your location you have to be over 21 to visit our site.
THE STORY OF JULICHER VINEYARD
After 20 years of putting our roots down, we've changed tack...
The Butterworths, a family entwined in New Zealand's farming and sailing history, are the custodians of the Julicher Vineyard situated on the iconic soils of Te Muna.
Start Here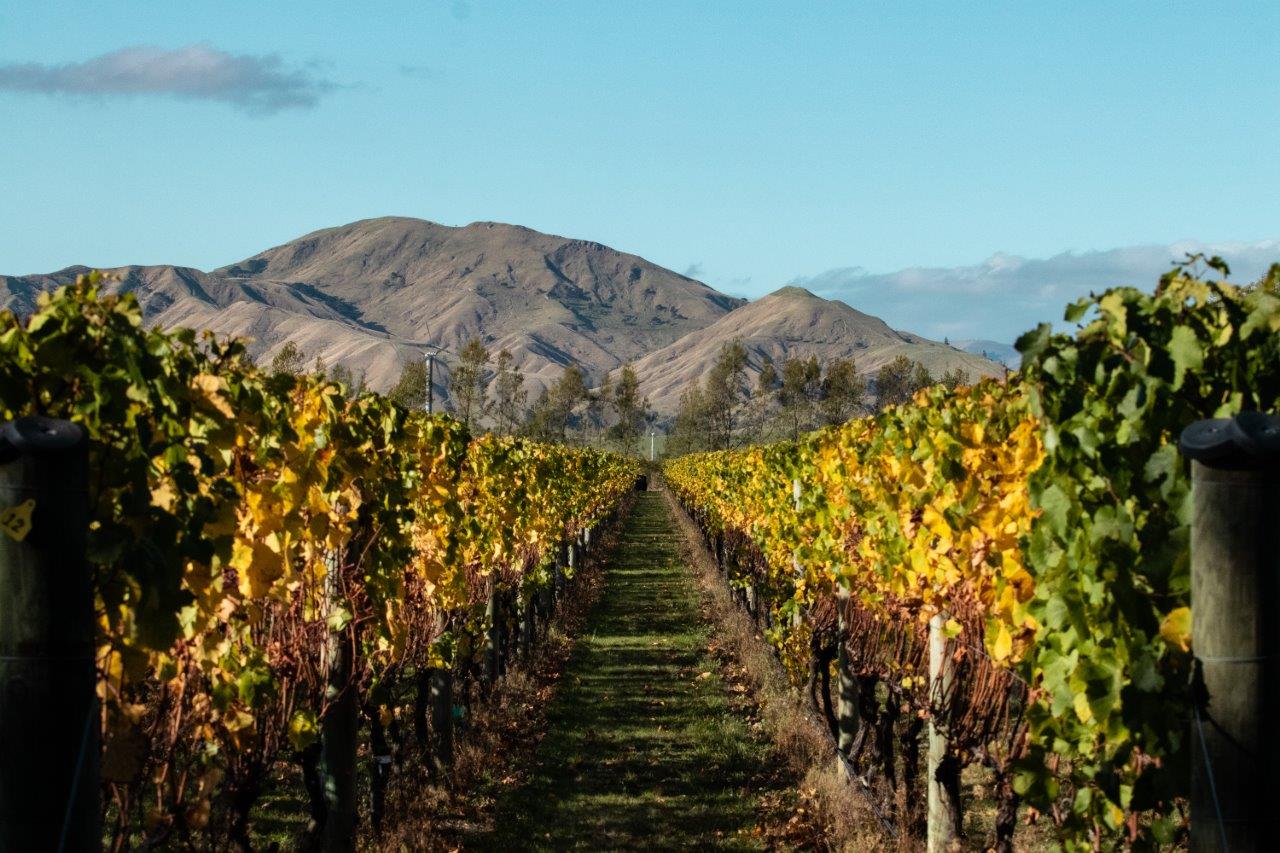 Where it all began
What does a Dutch bricklayer, olive trees and some of the world's best Pinot Noir have in common? Quite a lot actually.
The Julicher family - the founding custodians and our vineyard's namesake were like a lot of the pioneering families in the New Zealand wine industry. Hard working immigrants who arrived with little and looked to make a big impact with their new life. What they lacked in knowledge they made up for with charm, bloody-mindedness and a lot of No.8 wire.
The Early Days
Wim Julicher (Yu-li-ka) set out the vineyard, dug every hole and planted every grape.
He got to know the site pretty well as just one year earlier his ambitions of becoming a top quality Olive Oil producer were put on ice (literally). Wim originally planted the Te Muna vineyard as an Olive Grove. The site's unique aspect made it far too cold for the poor olive trees. Luckily for us, it creates the perfect amount of pressure for the divine struggle required to produce world class Chardonnay and Pinot Noir.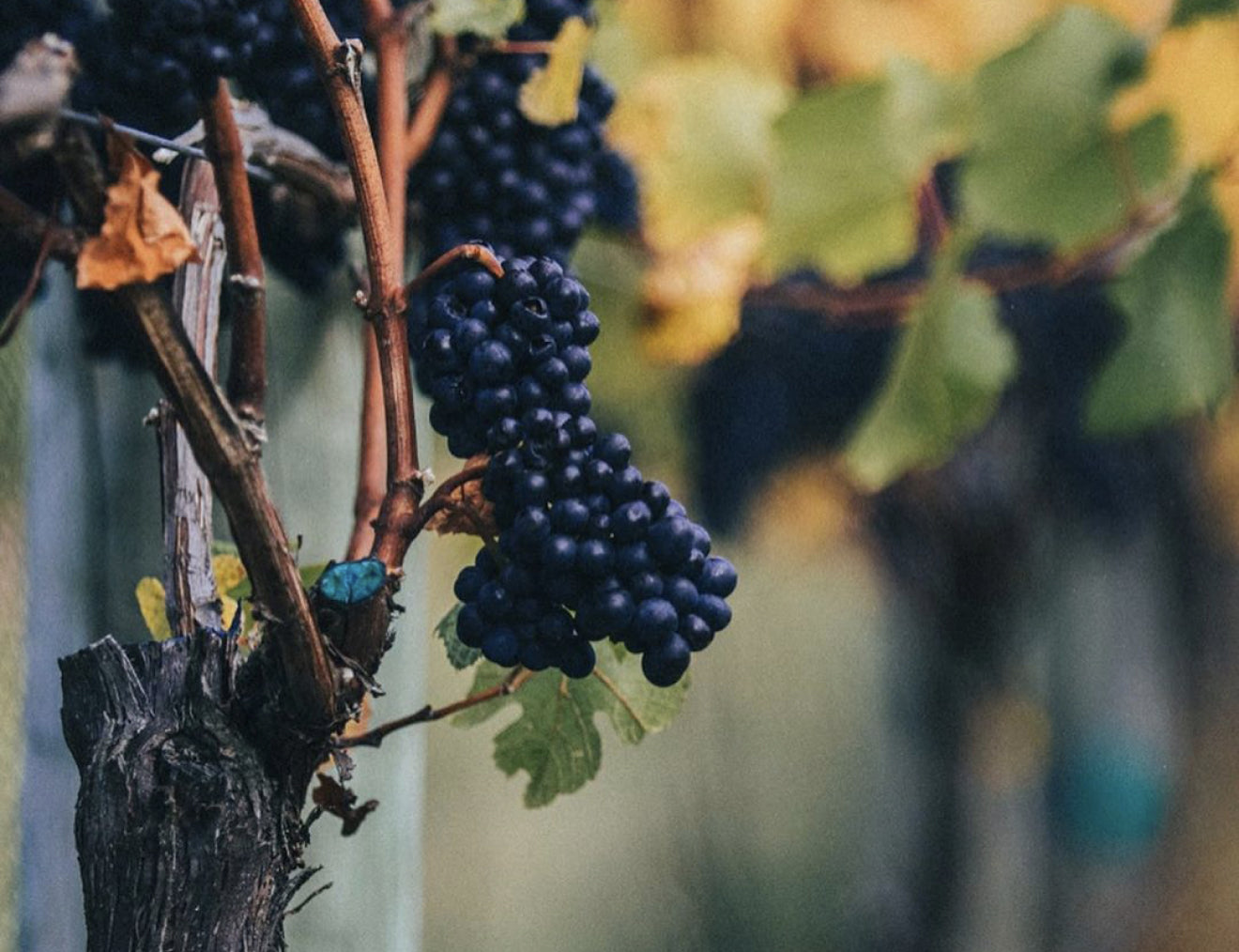 Julicher Pinot Noir was born.
What Wim lacked in viticultural education he made up for with a masterclass in keeping an eye on his neighbours.
Larry McKenna and the Escarpment crew were planting their new vineyard at exactly the same time, so Wim took the watch and learn approach. Wim couldn't help but notice how interested the top producers of the region were in purchasing his Pinot Noir fruit. Wim sold the entire first crop to local pioneers, Ata Rangi. As the second vintage rolled around Wim proposed to Ata Rangi that they make a few cases that he could label under his own name. Ata Rangi declined to set aside any of the top-quality fruit destined for their top wine, so Wim decided he'd keep the lot.
We've changed tack
With twenty-five years of cultivating, nurturing and picking up more than their fair share of gold medals, the foundations of one of New Zealand's most mature vineyards were set, ready for the next custodians to take the helm.
New owners Brad and Warren Butterworth jumped at the chance to build on Wim's (and his patient partner, Sue Darling's) success. "We loved the wine so much we bought the vineyard" jokes Brad, however, he's deadly serious. Brad & Warren aspire to see their Te Muna estate recognised as one of the very best producers in the world. They've very little experience with coming in second place.
it's in the blood
While the Butterworth Family is world famous for their sailing achievements, their viticultural heritage dates back to the founding days of the New Zealand wine industry.
Romeo Bragato described the family's wine production as 'equal, and very likely superior, to any wine imported into the country' at the time. The original 1890's vineyard property is still in the family today.
Butterworth Estate
When you're really proud of something you put your name to it.
The J-Knot on every bottle, the strongest knot you can tie, is a tribute to our vineyard's founder, Wim Julicher.