Welcome to Butterworth Estate
Are you 18 years or older?
By entering this site you acknowledge that you accept its Terms and Conditions

Please enjoy responsibly. To enter our website, you must be of legal alcohol drinking age in your country/region of residence. If no such law for responsible drinking exists in your location you have to be over 21 to visit our site.
The story of Julicher Vineyard
After 20 years of putting our roots down, we've changed tack...
Our Story
Butterworth Te Muna Estate
When you're really proud of something you put your name to it.
The Butterworths, a family entwined in New Zealand's farming and sailing history, are the custodians of the Julicher Vineyard situated on the iconic soils of Te Muna.
The J-Knot on every bottle, the strongest knot you can tie, is a tribute to our vineyard's founder, Wim Julicher.
The Full Story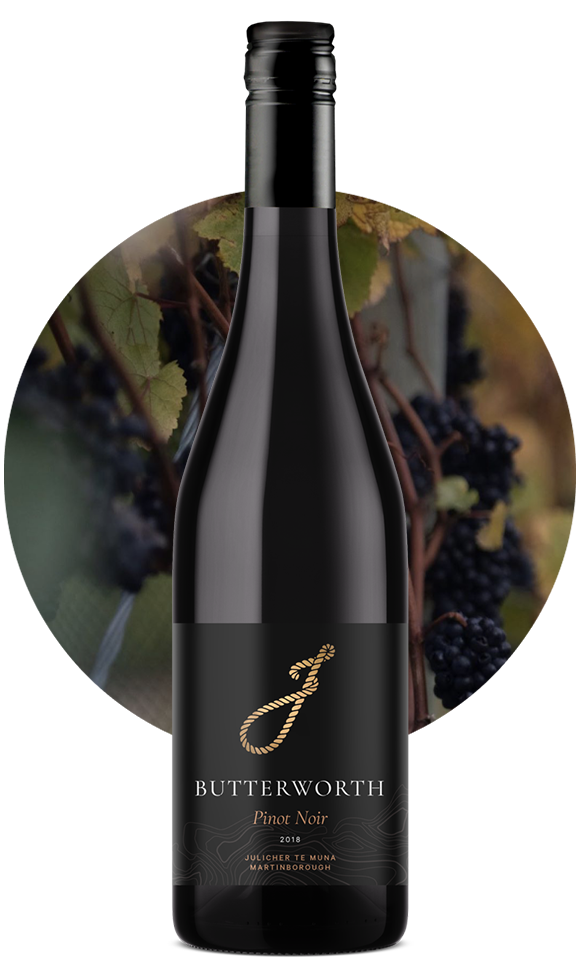 Butterworth Pinot Noir
94pts "A special wine, from a very special place." - Bob Campbell, MW
Shop Now
BUTTERWORTH DRY RIESLING
93pts "Pure fruit aromatics with a fine silky texture and a lovely acid line." - Cameron Douglas, MS
SHOP NOW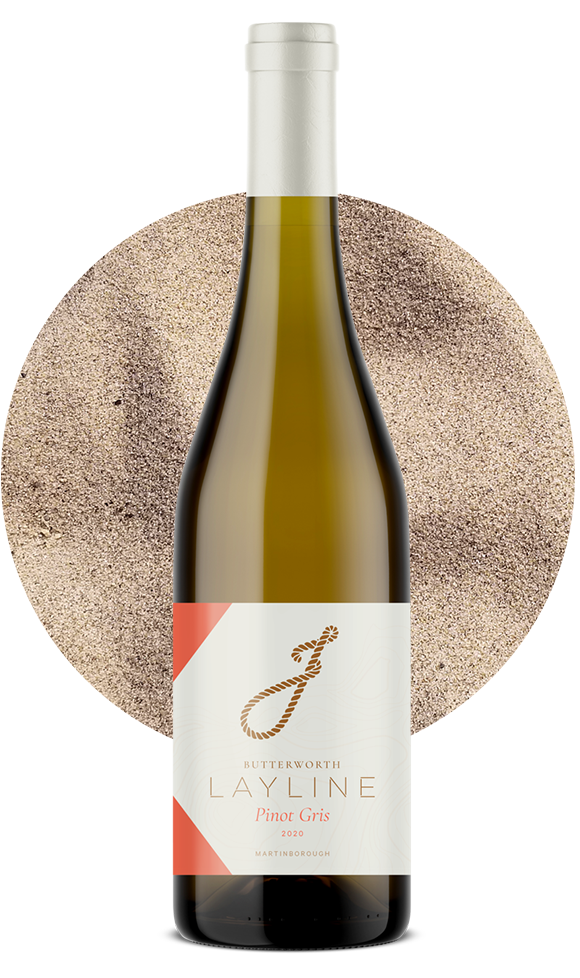 available now
Our regional collaboration with local growers.
View Collection
News, Reviews & Updates
The latest from the winery, the road and the high seas.
"We loved the wine so much we bought the vineyard" jokes Brad, however, he's deadly serious. Brad & Warren aspire to see their Te Muna estate recognised as one of the very best producers in the world.
Learn More