Welcome to Butterworth Estate
Are you 18 years or older?
By entering this site you acknowledge that you accept its Terms and Conditions

Please enjoy responsibly. To enter our website, you must be of legal alcohol drinking age in your country/region of residence. If no such law for responsible drinking exists in your location you have to be over 21 to visit our site.
Te Muna Estate
Martinborough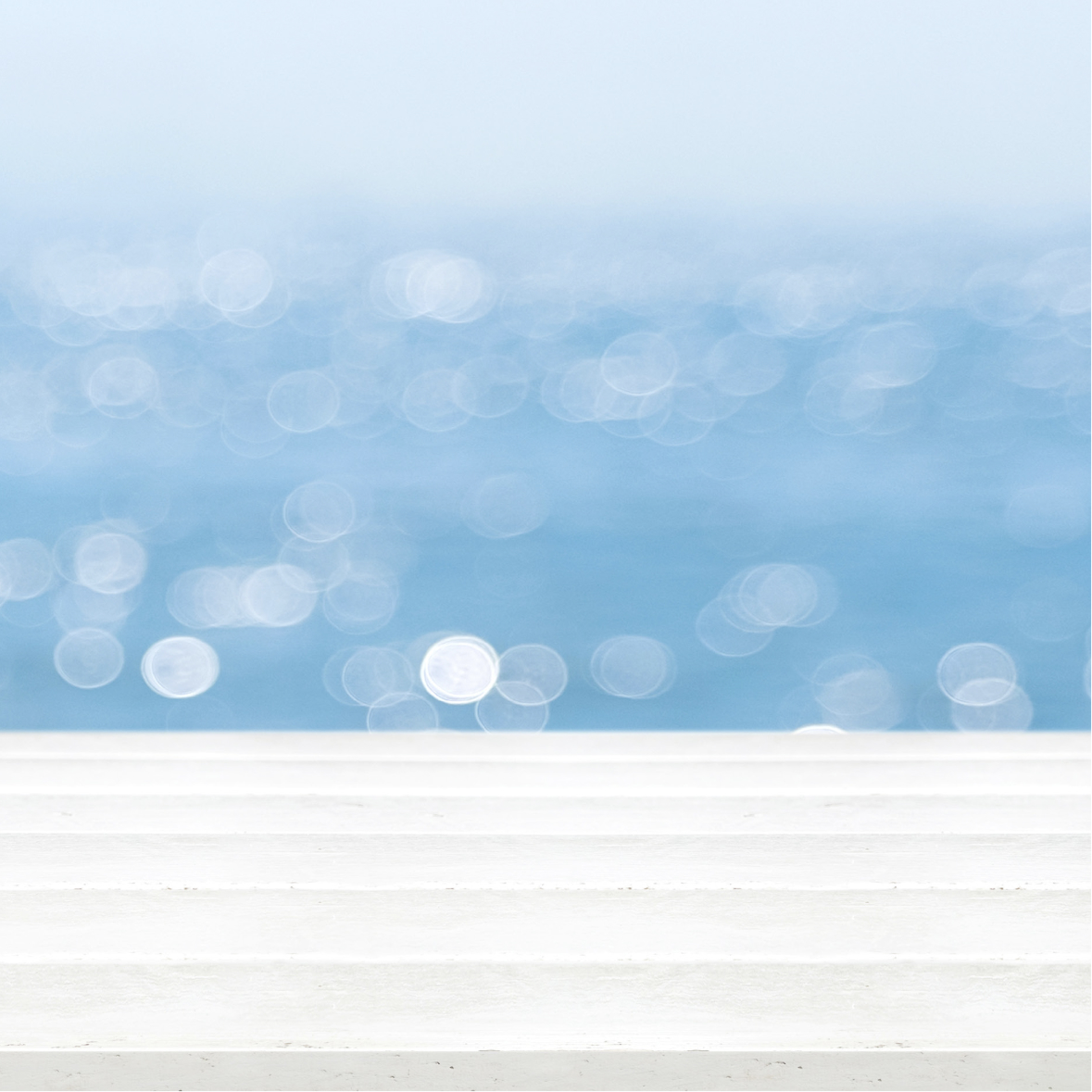 Limited Edition
Regatta Rosé 2021
$28.00
From two sites on the Butterworth Julicher homeblock on Te Muna Road, this wine was made from 100%   Pinot Noir. Expertly hand tended before being handpicked, the vines were earmarked to be Rosé in true European style. The grapes were selected for this wine based on flavour in three separate picks to showcase the purity of acid, good mid palate weight, and riper flavours
Explore More
Colour: Bright luminous pink

Aroma: Lifted strawberry, navel orange, and freshly sliced watermelon notes jump from the glass, with hints of vanilla bean custard and cream.

Palate: Glycerol richness from the time in barrel on the palate is immediately evident, with the pure acid line adding another dimension to the wine. Clean lines and purity are the keys to this wine.

Winemakers Notes
Once in the winery, the Pinot Noir grapes were immediately whole cluster pressed into stainless steel to settle overnight. All the juice was racked into old French Oak barrels and fermented long and slow until dryness in a European style. The wine was left in barrel to mature for 6 Months before being racked to Stainless Steel. The wine received no finings and a gentle filtration before bottling

Variety and clones: 100% Pinot Noir; clones 1Abel and 15

Harvest dates: 5th, 9th and 17th of March, 2021

Harvest analysis: Brix: 20.5-21.5°Br pH: 3.23-3.28 TA: 7.13-8.40

Wine analysis: Alcohol: 12%; pH: 3.23 to 3.28; TA: 7.13 to 8.40; RS: <3g/L

Bottling date: 28th September 2023

Allergens: Sulphites. Vegetarian and Vegan Friendly.