Welcome to Butterworth Estate
Are you 18 years or older?
By entering this site you acknowledge that you accept its Terms and Conditions

Please enjoy responsibly. To enter our website, you must be of legal alcohol drinking age in your country/region of residence. If no such law for responsible drinking exists in your location you have to be over 21 to visit our site.
Te Muna Estate
Martinborough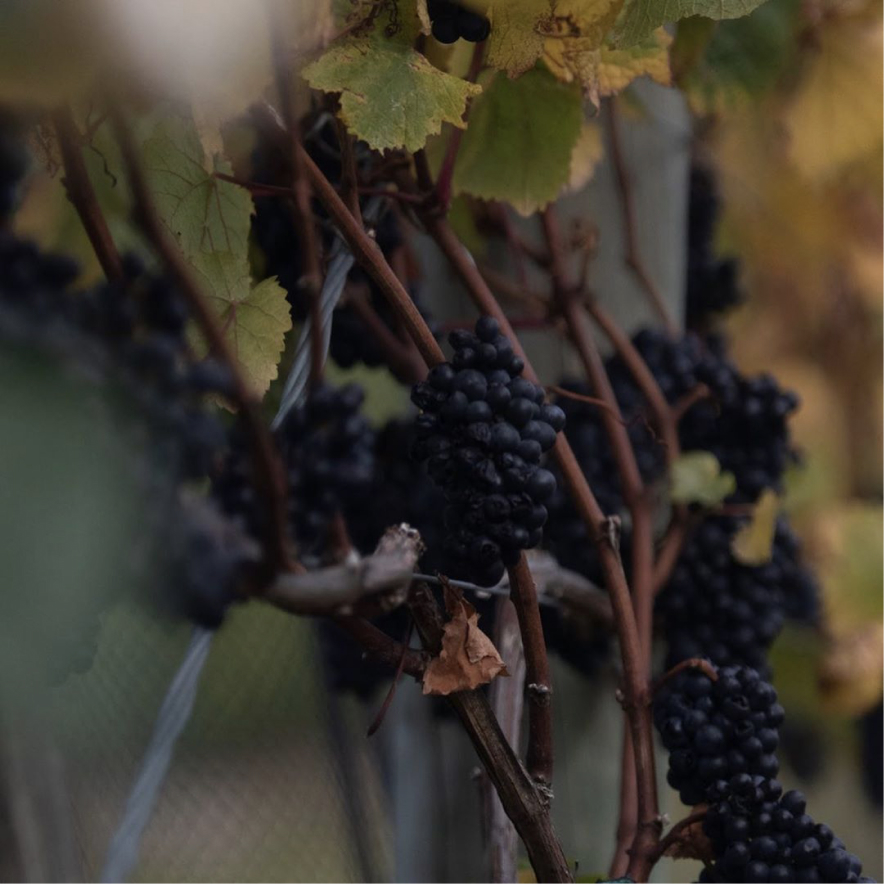 Butterworth
Butterworth Pinot Noir Magnum 2018 (1x1500ml)
$150.00
-Limited Availability-
Lifted aromatics of wild raspberry and blackberry, while cinnamon, nutmeg spice and an earthiness jump from the glass. The palate is spicy, with great length and beautifully delicate tannins. 
This is an unfined pure expression of our vineyard's best Pinot Noir vines. Blended together to create a distinctive, complete and satisfying wine.
Explore More
Colour: Rich ruby red.

Aroma: Lifted aromatic rose petal, wild raspberry and blackberry, cinnamon and nutmeg spice jump from the glass with lavender and earthiness following.

Palate: The palate is spicy, with great length. The Te Muna Road minerality drives through the middle of the palate, showcasing the delicate ripe gypsum tannins that were gently extracted from the skins during ferment.
Winemakers Notes
The grapes were destemmed, then gently fermented and macerated in up to 2.2T lots for at least 20 to 25 days. The fermenters were drained and pressed to French oak barriques, with topping occurring every week with the wines on full ferment yeast lees. The barrels were selected and
combined for a rest period. A light filtration before bottling ensures the stability of the wine.

Harvest date: 16th to 27th March, 2018

Harvest analysis: Brix: 21.0-23.3°Br pH: 3.30-3.64 TA: 6.45-8.55g/L

Wine analysis: Alcohol: 13.5% pH: 3.64 TA: 5.78 g/L RS: <1g/L

Bottling date: 22nd December, 2020

Allergens: Sulphur – the wine is vegetarian and vegan friendly
94 points - Bob Campbell MW
Appealing, elegant pinot noir with red fruits, spice, wood-smoke, fresh herbs and subtle floral flavours. A high-energy wine with a backbone of bright, fresh acidity and fine, peppery tannins.