You must be 18 years old to enter this site. Please confirm your date of birth below:
or exit
By entering this site you acknowledge that you accept its Terms and Conditions

Please enjoy responsibly. To enter our website, you must be of legal alcohol drinking age in your country/region of residence. If no such law for responsible drinking exists in your location you have to be over 21 to visit our site.
Te Muna Estate
Martinborough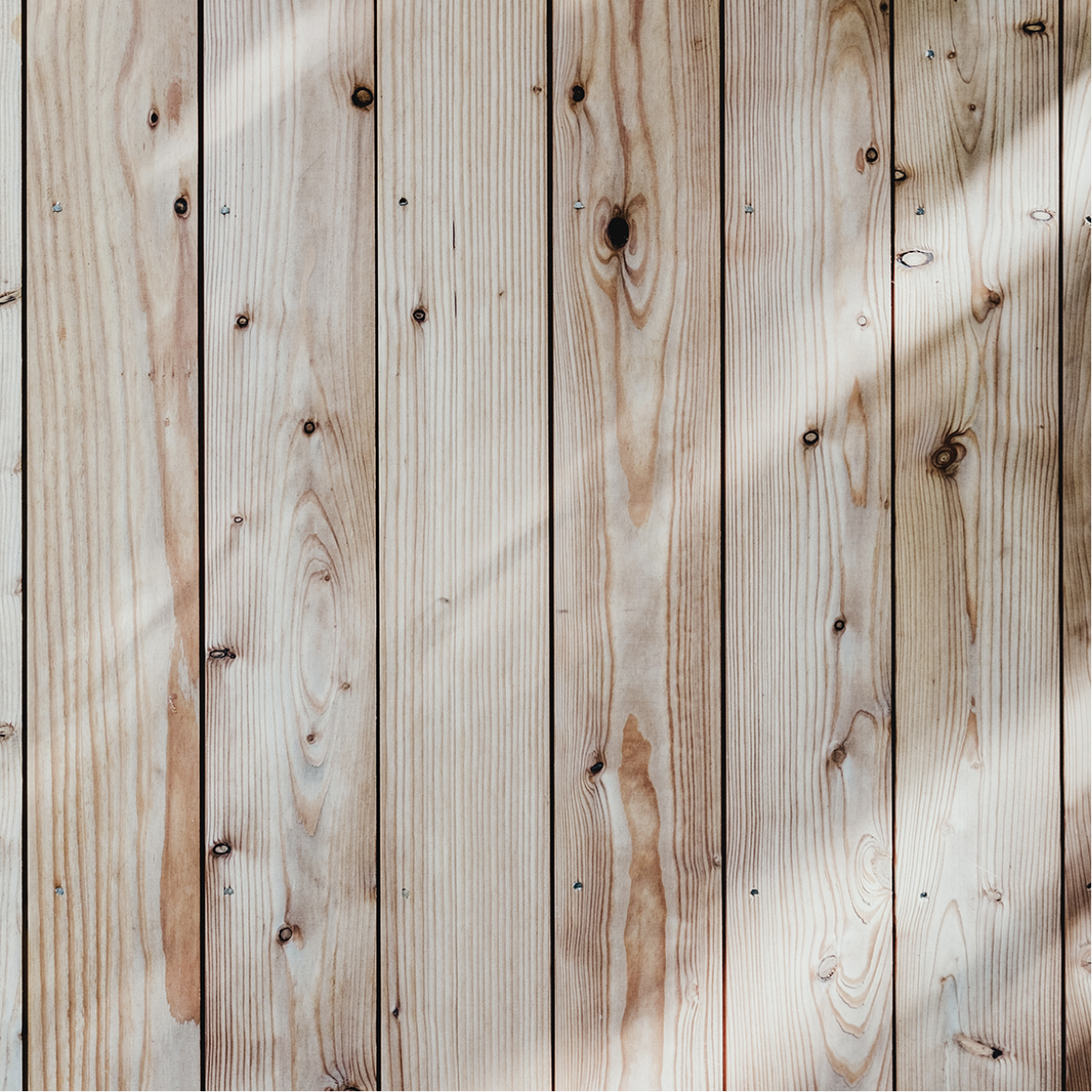 Layline
Pinot Noir 2017 6pk
$177.37
Working with local grape growers, Layline gives us the opportunity to make wines in the same high quality style as our Single Vineyard Butterworth Collection from various vineyards in the Martinborough Region.
Hand Harvested and left on skins for 15 to 20 days before aging in oak for 9 months. Complex aromas of oak, plum and red berry. On the palate, balanced acidity and fine boned tannins combine for a long velvety finish.
Explore More