You must be 18 years old to enter this site. Please confirm your date of birth below:
or exit
By entering this site you acknowledge that you accept its Terms and Conditions

Please enjoy responsibly. To enter our website, you must be of legal alcohol drinking age in your country/region of residence. If no such law for responsible drinking exists in your location you have to be over 21 to visit our site.
Te Muna Estate
Martinborough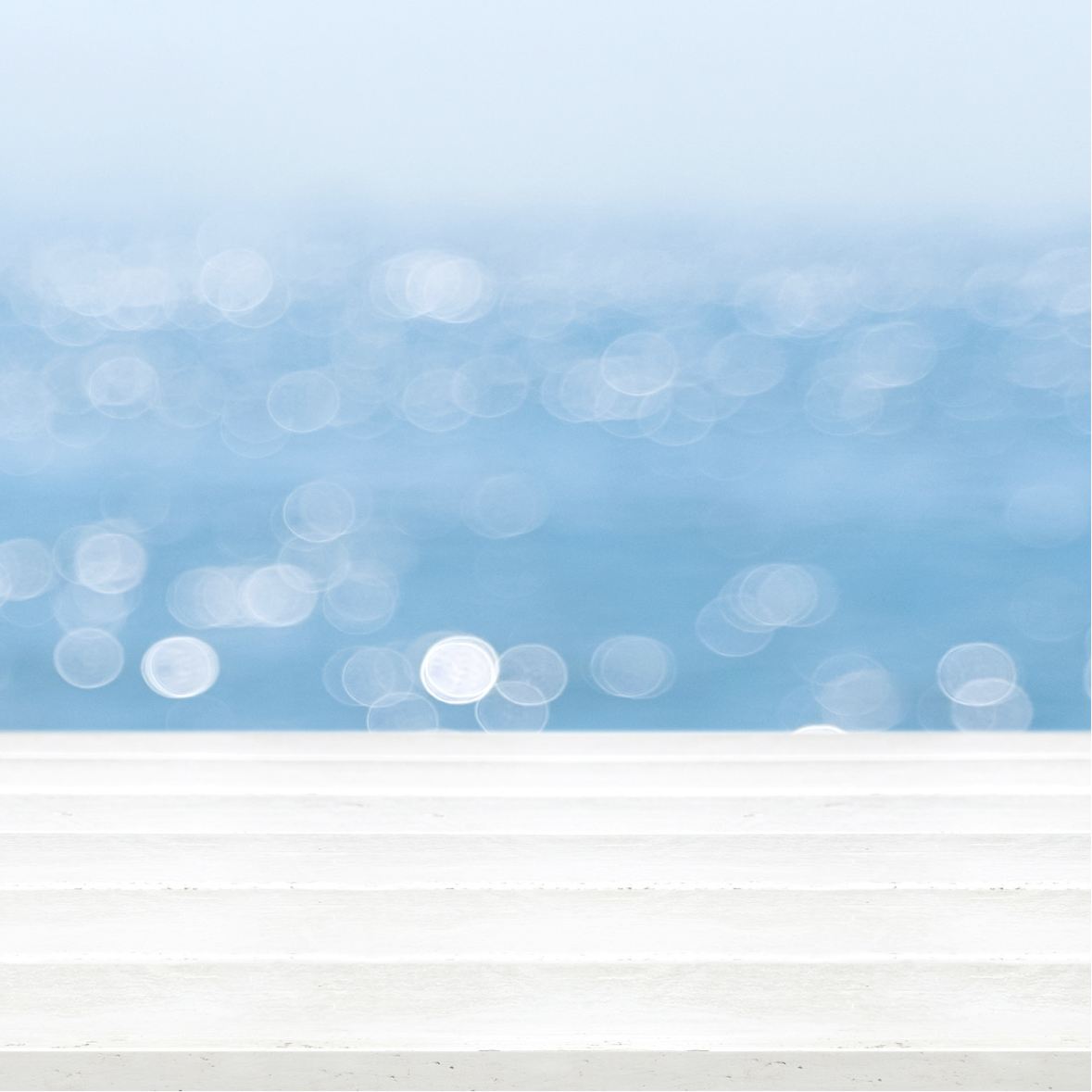 Butterworth
The Skippers 6 Pack
$228.00
Our Regatta Rose is grown on two sites, the Butterworth Julicher homeblock on Te Muna Road and Jock's Block on the Martinborough Terraces, this wine was made from 100% Pinot Noir.
Our Butterworth Single Vineyard premium selection of wines express our unique site, aspect and free draining soils that have made Te Muna Rd a world famous wine growing region.


The Skippers 6 Includes:

2 x Butterworth Pinot Noir
2 x Butterworth Sauvignon Blanc
2 x Regatta Rose

Explore More